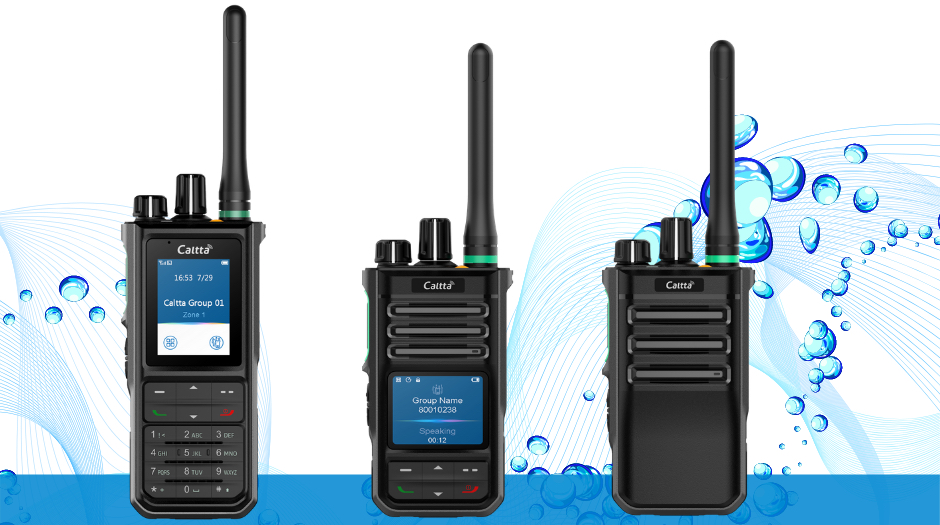 Caltta Technologies Co., Ltd. (originally part of the ZTE Corporation) was established in 2012 and is now a leading provider of integrated professional communication solutions. With more than 700 experienced professionals, Caltta provides digital radio products for both conventional and multichannel trunking, eChat PTT over Cellular, emergency communications, integrated communication command, and other products and solutions.
Caltta became a subsidiary of Beijing E-own International Investment & Development Co.,Ltd., launching an in-depth and long-term strategic cooperation with ZTE. Looking forward to the future, for the digital transformation in the 5G era, Caltta will provide end-to-end 5G industry application solutions, combining artificial intelligence and big data to help multi-industry and multi-field digital construction.
With the mission of "Make Communications Safer and Richer", Caltta takes continuous innovation as the technology-driven cornerstone, professional technology as the root of the industry, provides efficient and high-quality services, and works with industry partners to create a win-win cooperation of ecology, creating value for global customers.
Caltta is taken from Converge all to talk. The company is committed to delivering value to customers by providing innovative solutions.
Based on the principle of "Converge All" which represents the future trend of private networks, Caltta undertakes the historic mission of redefining private network communications and adopting a strategy of full convergence.
For more information please complete the following web form and we will contact you